Greetings Cherry Pie family and friends!
Well have you ever seen the movie Deliverance?! Us city folk traveled to the recently incorporated (2020) town of Avoca, population just over 500 people.  Now, we were told all roads lead to Avoca… except that the main road coming in from the east had a bridge out.  Here comes that "Deliverance" feel… picture this - detour thru back roads, farm fields and heavy woods around every turn, no cellphone service, a rabid raccoon on the road (yes there was one that we had to stop for), bald eagles feasting on a carcass (not human?!) and the obvious that we clearly are not local. Pushing our vivid imaginations aside, Avoca really is a lovely area that exudes a slower pace of life and fresh air! We made it to the show safe and sound.
Load in was easy peasy and setup went on without a hitch.  Fast forward to showtime! The setting was in the parking lot of the Avoca Village Hall.  As night fell, we noticed that across the street was a church with a glowing red cross, a reminder that God is watching at all times ha! We were on our best behavior.
An exuberant and ready to rock crowd filled the area for the very first Avoca Fire & EMS Festival. Young and old had a blast rockin' out with us for three straight hours. All we saw were smiling faces, singing and LOTS of dancing; a sign that we were doing our job!
Afterward the show, we were treated to some yummy hamburgers and cold sodas to fill our hungry bellies. Thank you Avoca for the hospitality and fun! We hope to be back out your way sometime soon. Until then, stay cool Avoca! Your town ROCKS!
FB Photos of the show: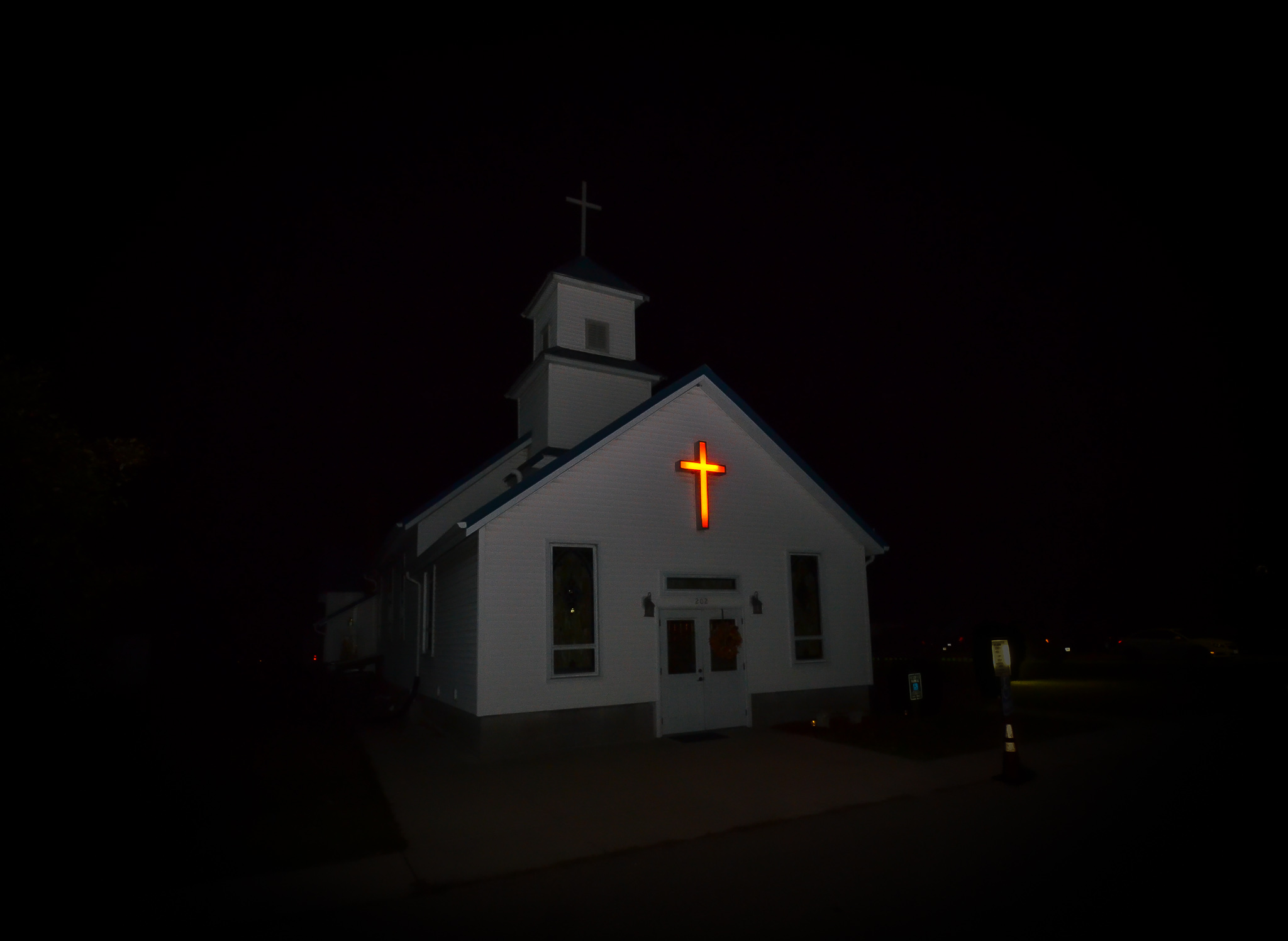 SOUND/PRODUCTION: BREEZY POINT SOUND & LIGHT CO.

​
Photography/Videography: Amanda Trash
Stagetechs: Jimbo & Michele
Merchandise: Michele
SETLIST:
Turn Up the Radio -

Autograph

You Give Love A Bad Name -

Bon Jovi

Animal -

Def Leppard

Rag Doll -

Aerosmith

Here I Go Again -

Whitesnake

Sweet Emotion/Dude Looks Like a Lady -

Aerosmith

Another One Bites The Dust -

Queen

My Kinda Lover -

Billy Squire

No More Mister Nice Guy -

Alice Cooper

I Love Rock N' Roll -

Joan Jett

Love In An Elevator -

Aerosmith

We're Not Gonna Take It -

Quiet Riot

Rock You Like A Hurricane -

Scorpions

Round & Round -

Ratt

Talk Dirty To Me -

Poison

The Flame -

Cheap Trick

Rebel Yell -

Billy Idol
Andy Solo Acoustic - Wanted Dead or Alive -  Bon Jovi 
                             Every Rose Has Its Thorn - Poison
                             Summer of 69' - Brian Adams
Take It On The Run -

REO

Tush -

ZZ TOP

Nothing But A Good Time -

Poison

Pour Some Sugar On Me -

Def Leppard

Living On A Prayer -

Bon Jovi

Separate Ways -

Journey

Jump -

Van Halen

Wind Of Change -

Scorpions

Crazy Train -

Ozzy Osbourne

Sweet Child O' Mine -

Guns N' Roses

Back In Black -

AC/DC

Metallica Medley -

Metallica

Don't Stop Believing -

Journey